How to track your workouts using Mi Band 6 on Notify App
The Notify app is a free, easy-to-use app that helps you track your workout sessions. The app has many features that can be used to track different types of workouts. The app will notify you when your session is over, and it also has an in-depth analysis on how well you performed during the workout.
Notify App is available on Android phones. It is free to download and use, but there are some in-app purchases for premium features like tracking workout sessions.
Notify app helps you track your fitness progress, it does this by providing you with real-time updates on your Mi Band 6. It also provides you with personalized coaching and motivational messages to keep you on the right track.
You can use Notify app to track your running, walking, biking, treadmill or gymnastics sessions. You can also use it for other sports like swimming or yoga. You can even use it for workouts that are not related to running or sports like weightlifting.
For best results, we suggest to start your workout session from Notify app (not from watch). All workout info will be showed automatically also on your Mi Band 6 while going on.
Suggested: check out How to share a workout to Google Fit, Strava, Runkeeper, and GPX
A screenshot of workouts saved on Notify App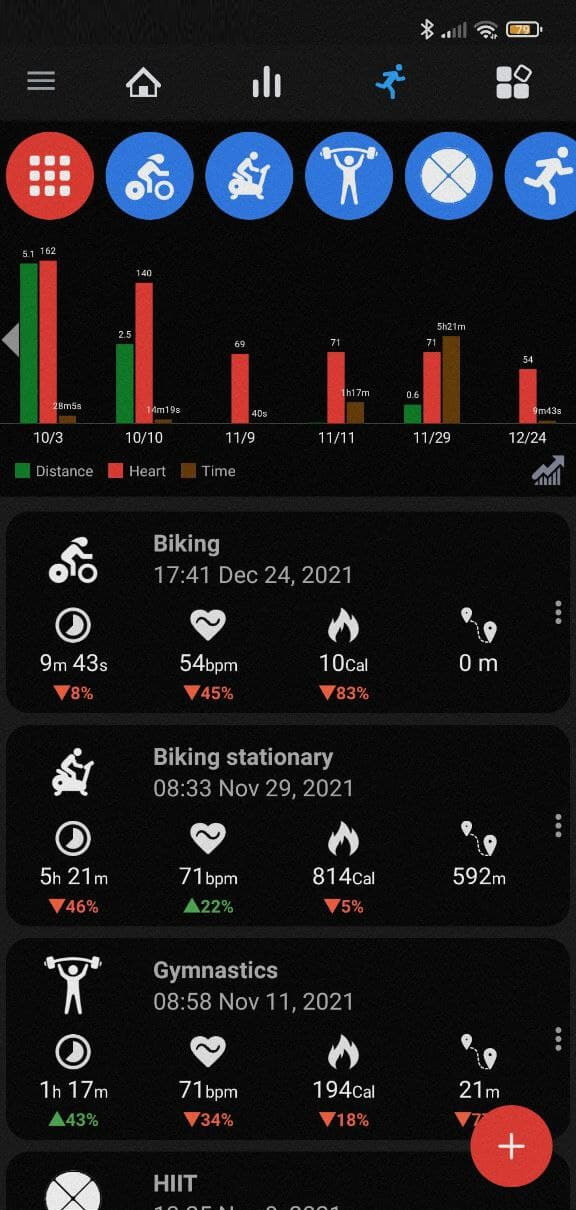 A screenshot of a workout session started on Notify App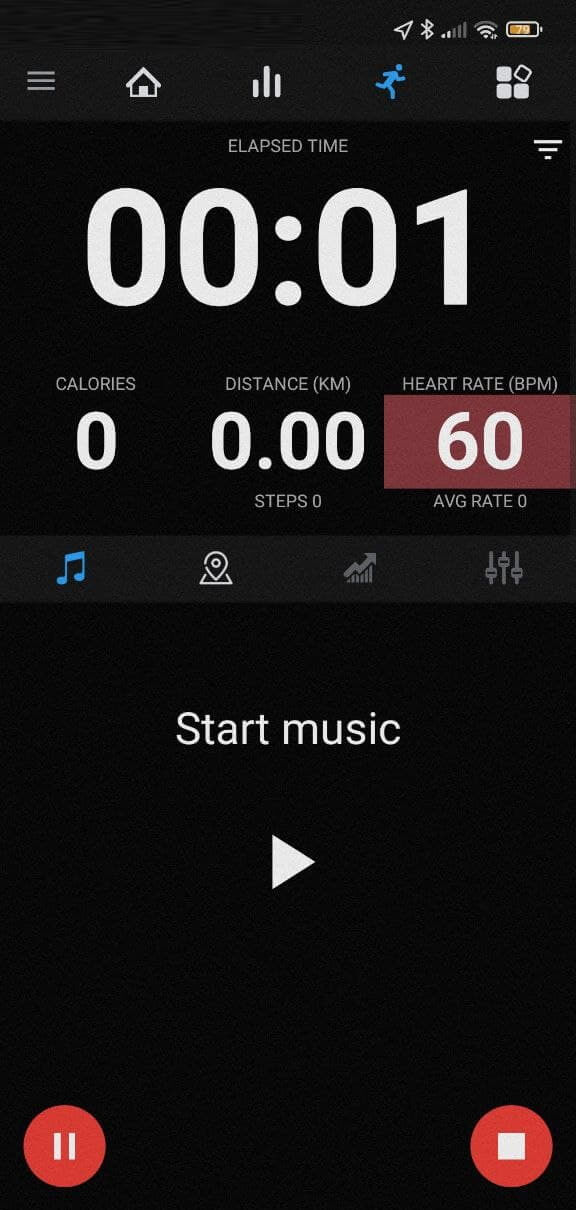 A screenshot of all workout custom settings you can personalize on Notify App